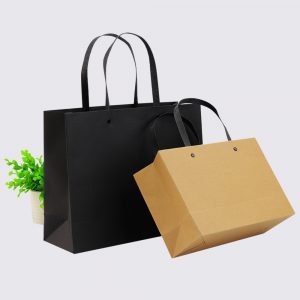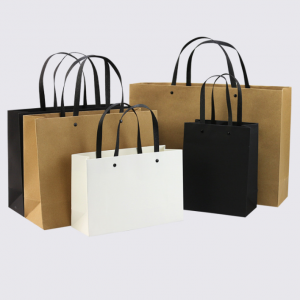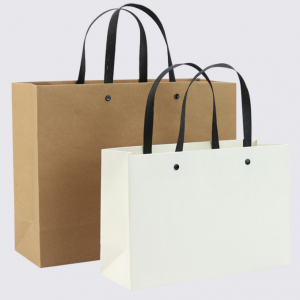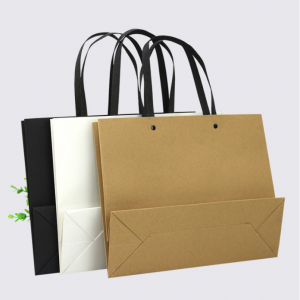 Product parameter
17x25x9cm
25x32x11cm
30x42x12cm
Material: black cardboard, white cardboard, kraft paper
Paper weight: 250g
Customizable patterns, logos, etc.
Features
Selected 250g cardboard, classic original colors, good paper toughness, strong bearing capacity, strong and durable. The surface is smooth and flat, the creases are clear, the edges are free of burrs, the hand feels comfortable, and the texture is good. Three-dimensional cutting, the machine sticks to the bottom, making it firmer and stronger. The thickened portable paper rope is not easy to break.