Custom Make Paper Bags With Good Service!
We are direct paper bag manufacturer from China, We follow the international market to manufacture environmentally friendly and biodegradable products. Our bags include kraft paper bags, white paper bags, food paper bags, shopping paper bags, etc. We can customize bags of various sizes and different printing.
We support small order customization and wholesale. The samples are made quickly, with good quality, and customer feedback is satisfied. Welcome everyone to inquire.
Contact us now!
How to custom?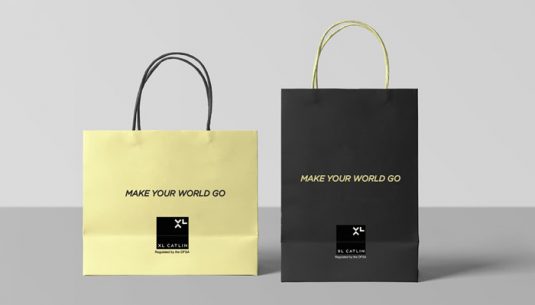 Kraft paper has three colors, one is brown, the other is light brown, and the third is white.
Kraft paper bags have good environmental performance, non-toxic and tasteless, and can be recycled, which can better beautify our environment. and it can be reused.
Shopping paper bags have many advantages, more design styles, easy to carry, and biodegradable and environmentally friendly.
The printing effect of paper bags is much better than other materials, and there are more different printing process options.
Direct factory make bag
Good price for purchase
Fast reply use email
Fast production time
Good aftersale service
Custom any design
Can arrange shipment