Looking for an effective and cost-efficient way to promote your company's brand? Custom paper bags are the perfect promotional items that can be personalized and tailored to meet the needs of your company; helping boost your marketing efforts by showcasing your unique logo and messaging. We are able to custom and offer the widest selection of printed paper bags, from eurobags to gloss paper bags and everything in between, they can be personalized in hundreds of ways. Browse through a diverse inventory of customizable paper bags to find the perfect match for your marketing needs.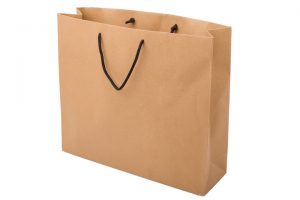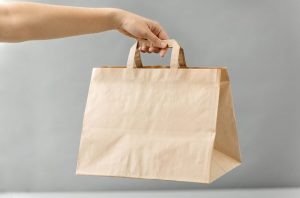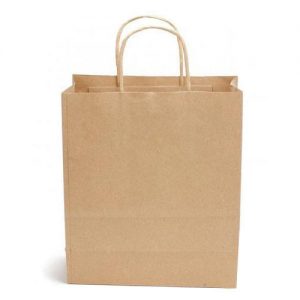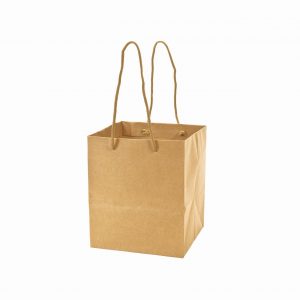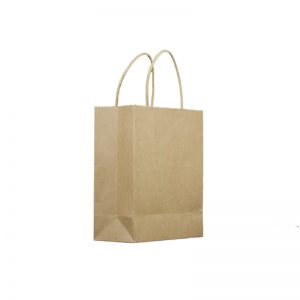 There are six most popular types of paper used for making paper bags:
Kraft paper,
White cardboard,
Coated paper,
Offset paper,
Recycled or eco-friendly paper,
Newsprint paper.
Kraft paper introduce.
Kraft paper is a commonly used type of paper for paper bags. This material is made of softwood sulphate, a thick light-brown, yellowish-brown, white or cream paper-making material with a weight of between 80 and 120 grams. The tensile force of kraft paper is high. It comes in variations of no-grain, single or double light, or stripes. It's used to primarily package envelope bags, portfolios, medical records bags, and so forth. It's also ideal for packaging food takeaway.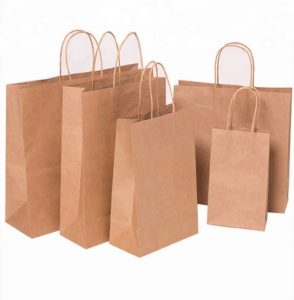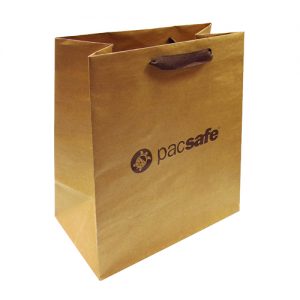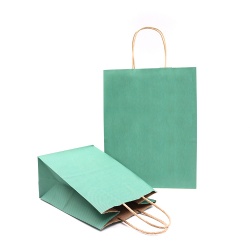 White cardboard introduce.
This material features a combination of a single layer or multi layers comprised of fully sized, bleached chemical pulp. Its texture is firm while the surface is smooth. Among the various paper bag-making materials in the market, imported white cardboard is more widely used.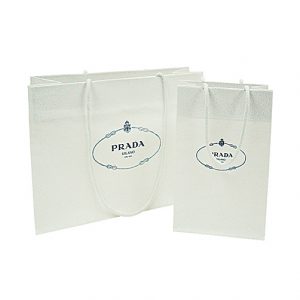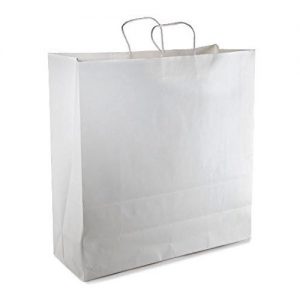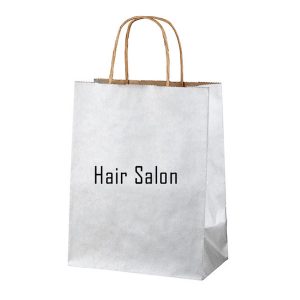 Coated paper introduce.
This material is ideal for making cartons, labels, cigarette cases and other types of packaging. Paint and copper plate base paper are the main materials used. Auxiliary materials, adhesives, and pigments are converted into coatings to cover the paperboard's surface using special equipment.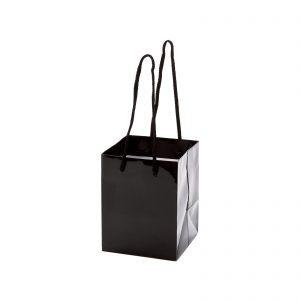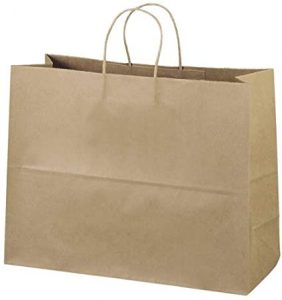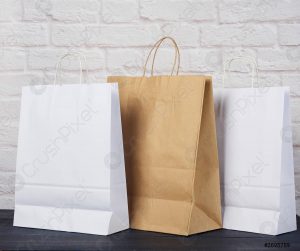 Offset paper introduce.
The surface of this paper bag-making material is smooth and white, although the coated paper is smoother, whiter and tighter. If you're looking to print multi-coloured or monochromatic texts, maps, book covers, colour trademarks, pictorials, posters, or inserts, this paper material fits the bill. Its branding potential means it can be customized to reflect the good image of your company.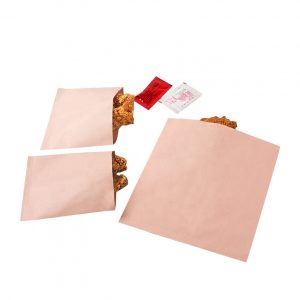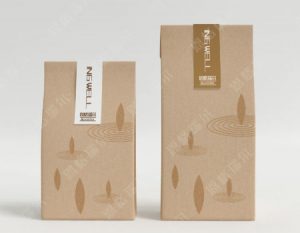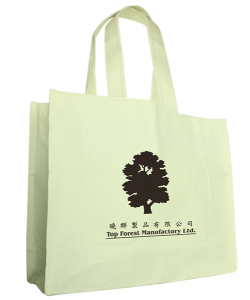 Recycled or eco-friendly paper introduce.
This material is made from waste paper or biodegradable waste from certain manufacturing processes. Instead of throwing paper waste away, it's recycled and manufactured into paper products. It's highly recommended for most types of paper bags since it is eco-friendly.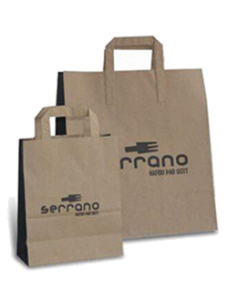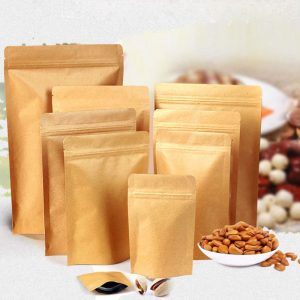 Newsprint paper introduce.
Although primarily used to print newspapers, newsprint also makes beautiful paper bags that clients love. While the quality of this material is not as high as others since the paper doesn't have to be white, it can be repurposed to make attractive and artistic paper bags that people absolutely love. Besides, although it's usually not coloured, you can apply colour to it through mass-dying.