The ultimate wine bottle bag for that special occasion drink. You can choose between a single or double bottle bag. Various colors and themes available to best suit the occasion, including the new holiday line. Custom your paper wine bags with a holiday message or your company's logo.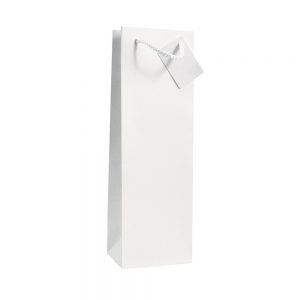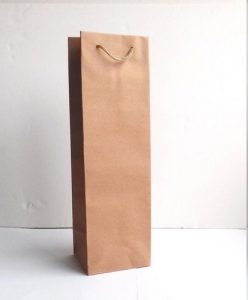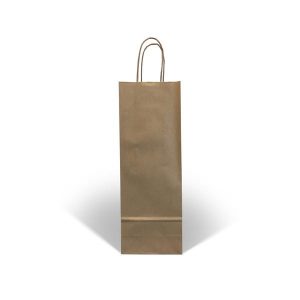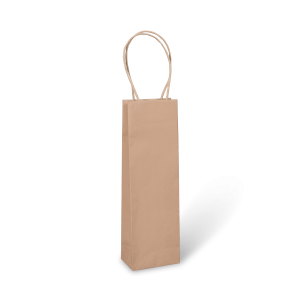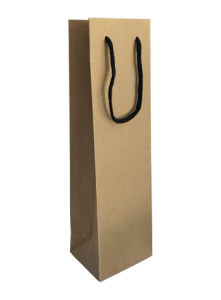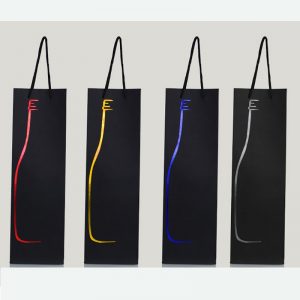 Paper wine bags material.
There are four types paper wine bag material:
Red wine wooden box
Red wine paper box
Metal wine box
Red wine leather box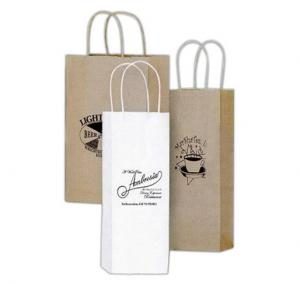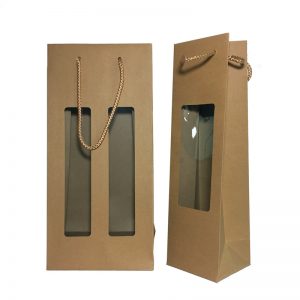 Red wine paper box introudce.
Cardboard, corrugated cardboard, special paper, etc. are mostly used. Because the raw material is paper, it is conducive to secondary recycling, the shape can be diversified, and other processing techniques can be easily carried out. Therefore, red wine cartons are widely used in red wine packaging.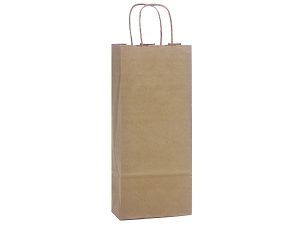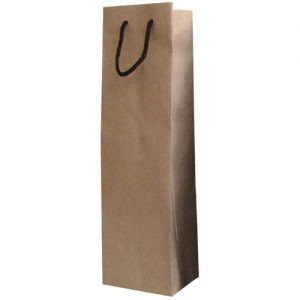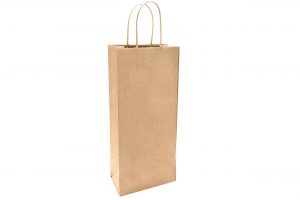 Metal wine box introduce.
The market is small and not widely used. Most of them are made of aluminum alloy, iron, and other alloys.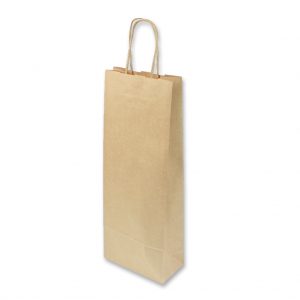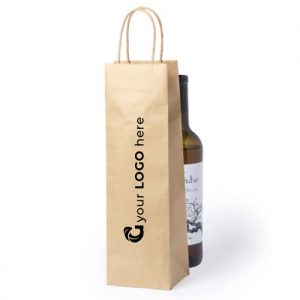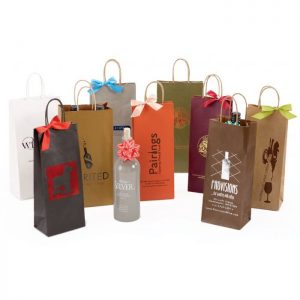 Red wine leather box introduce.
Most of them are made of artificial leather such as PU and PVC. The leather packaging is more suitable for the characteristics of wine. In terms of capacity, it can be divided into single-pack, double-pack, and 6-pack.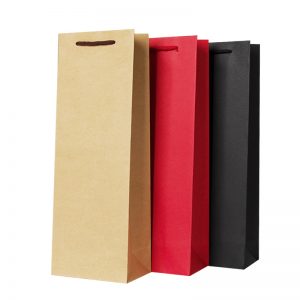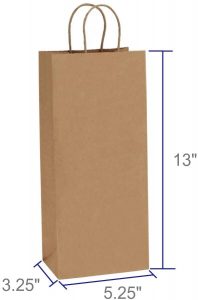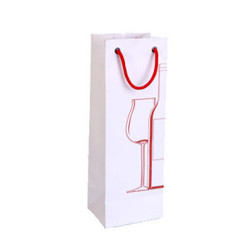 How to preserve red wine
The place where red wine is stored should be shady and cool. And the temperature and humidity should remain stable. Specifically, the best storage humidity is between 50%. and 80%, and the best storage temperature is between 10°C and 14°C. At the same time, avoid light and ultraviolet rays, and place the red wine horizontally to keep the oak cork moist.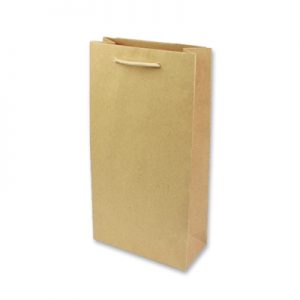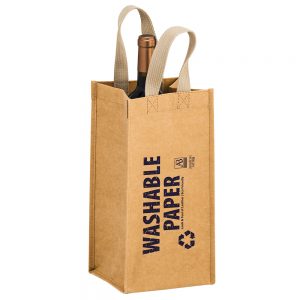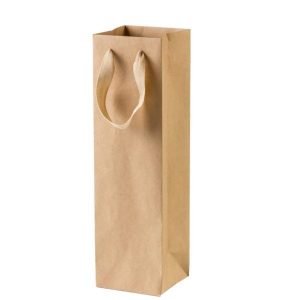 Red wine wooden box introduce.
Generally include wood wine boxes (multi-purpose materials are pine, paulownia, etc.), imitation mahogany wine boxes (multi-purpose materials are MDF, etc.), and the diversified styles are mostly used for medium and high-end wine packaging.